Herberton Day Tour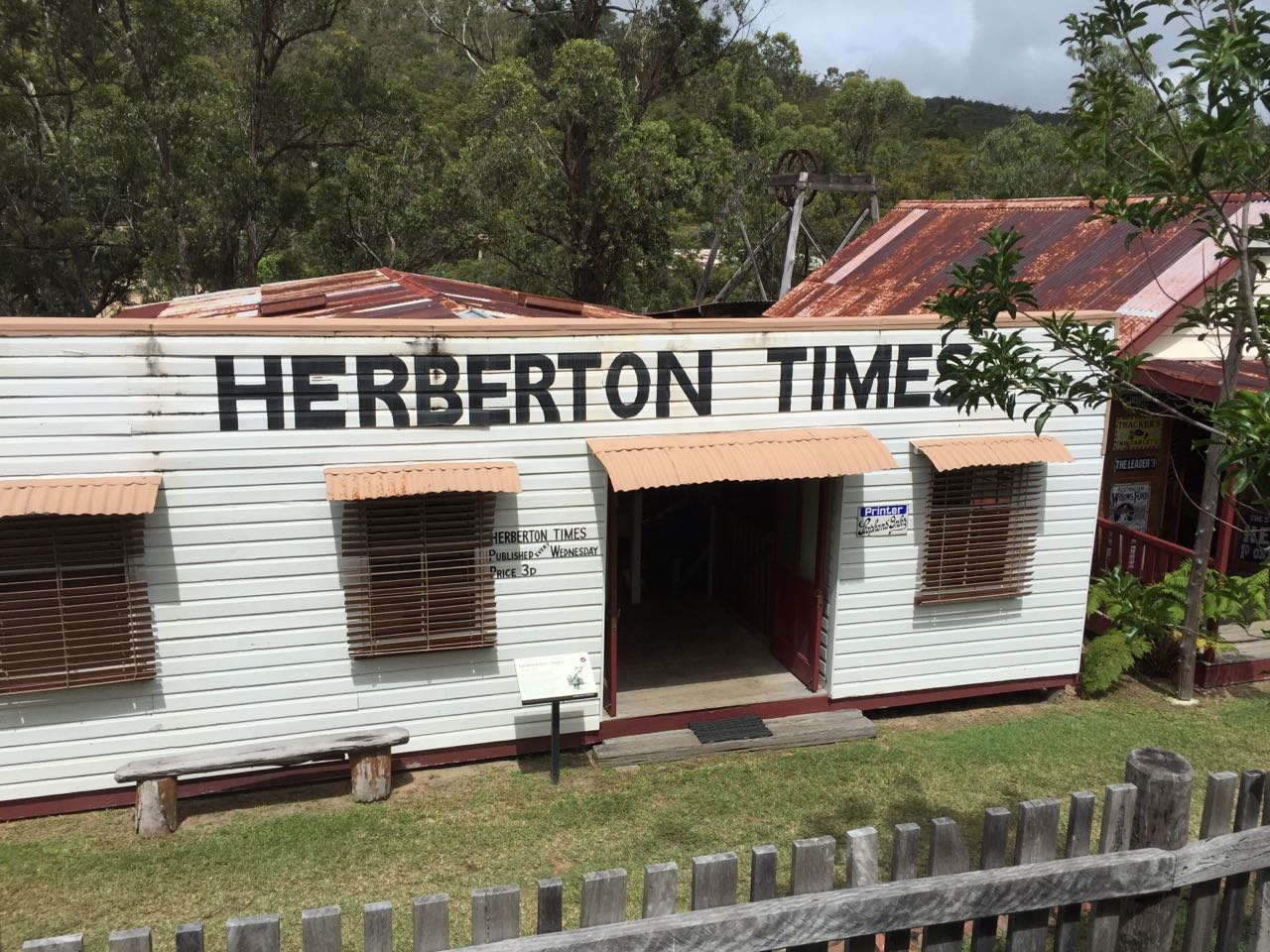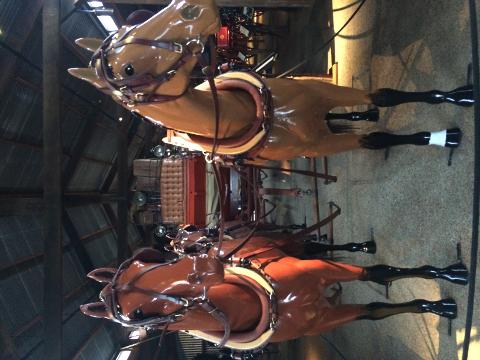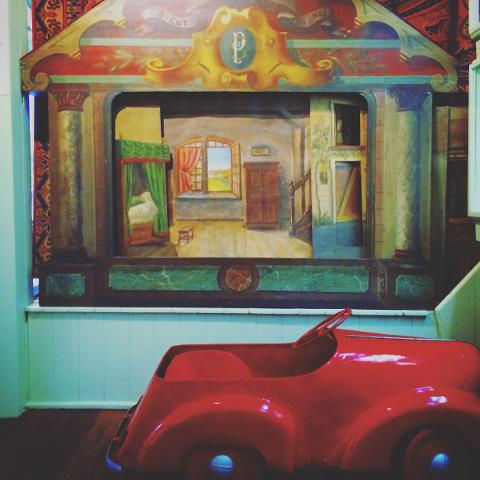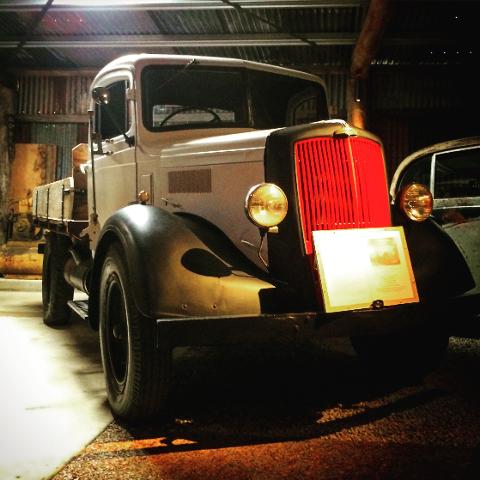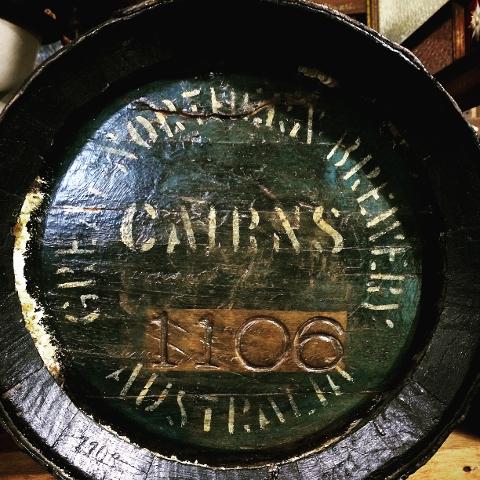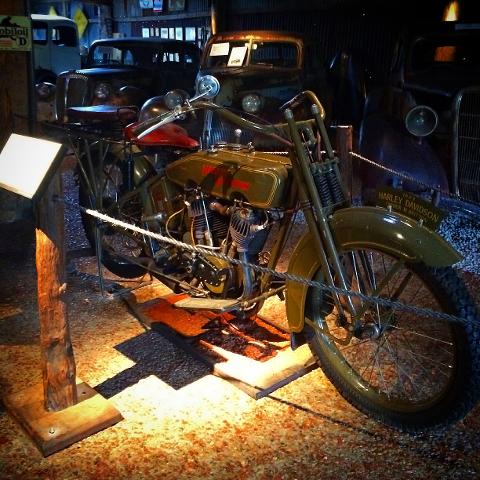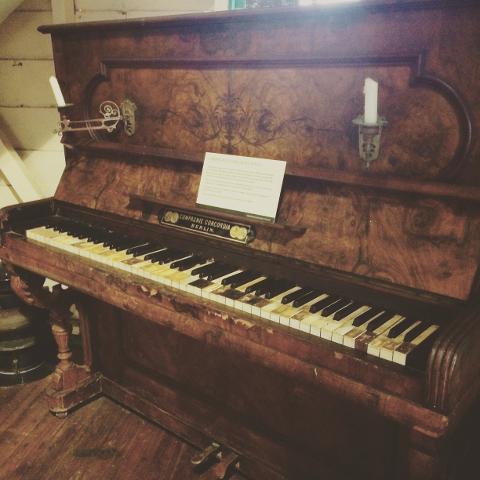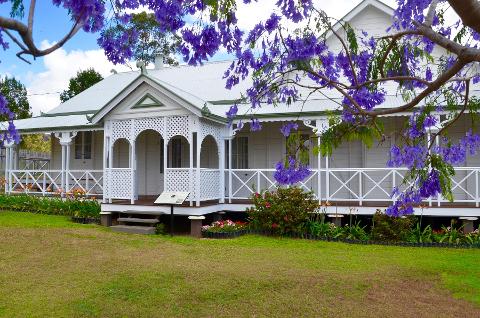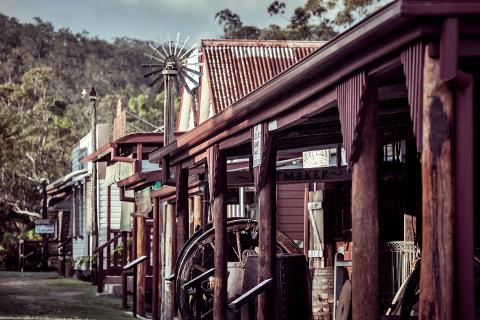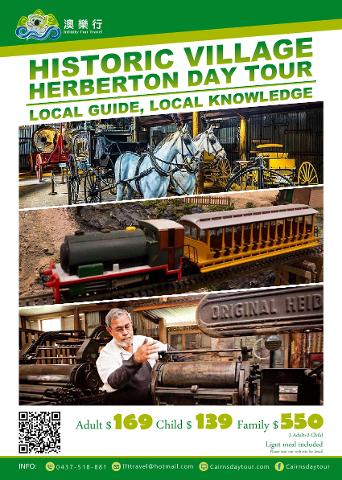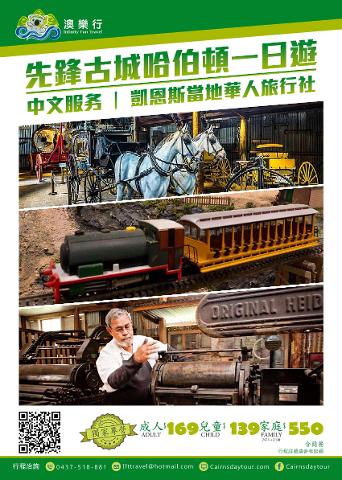 Duration: 8 Minutes (approx.)
Product code: HHDT
Depart from Cairns Central at 8.30am. It takes 1.5 hour drive to the Atherton Tablelands.

On the way, you will see the fascinating natural scenery. The landscape is like a beautiful pastoral painting, puffy white clouds against endless blue
skies with cattle across the vast prairie and endless horizon. We will arrive at Herberton Historical Village about 10am. It has received numerous awards andit's recognized as Queensland's most important open air museum since it maintains the original building bricks and historical relic from 19 centuries. The Herberton Historic Village collection currently features over 50 original out house buildings with intact interior displays, original machinery and vehicles, plus thousands of antique items and period memorabilia.

A guided tour has been arranged on the day (about 45minutes). You will have 2.5 hours free time to enjoy the village and have a light lunch.Departure time is 2.30pm; arrival time is about 4.00pm.
There is an option to visit Crystal Caves in Atherton. It is an artificial cave and all the specimens have been collected from all over the world. They have more than 600 crystals, including one of the biggest and the most perfect amethyst geode. You can feel free to touch them and take photos. Extra $15 admission fees need to be paid and will vote on the day to decide go or not.