Historic Village Herberton and Kuranda Tour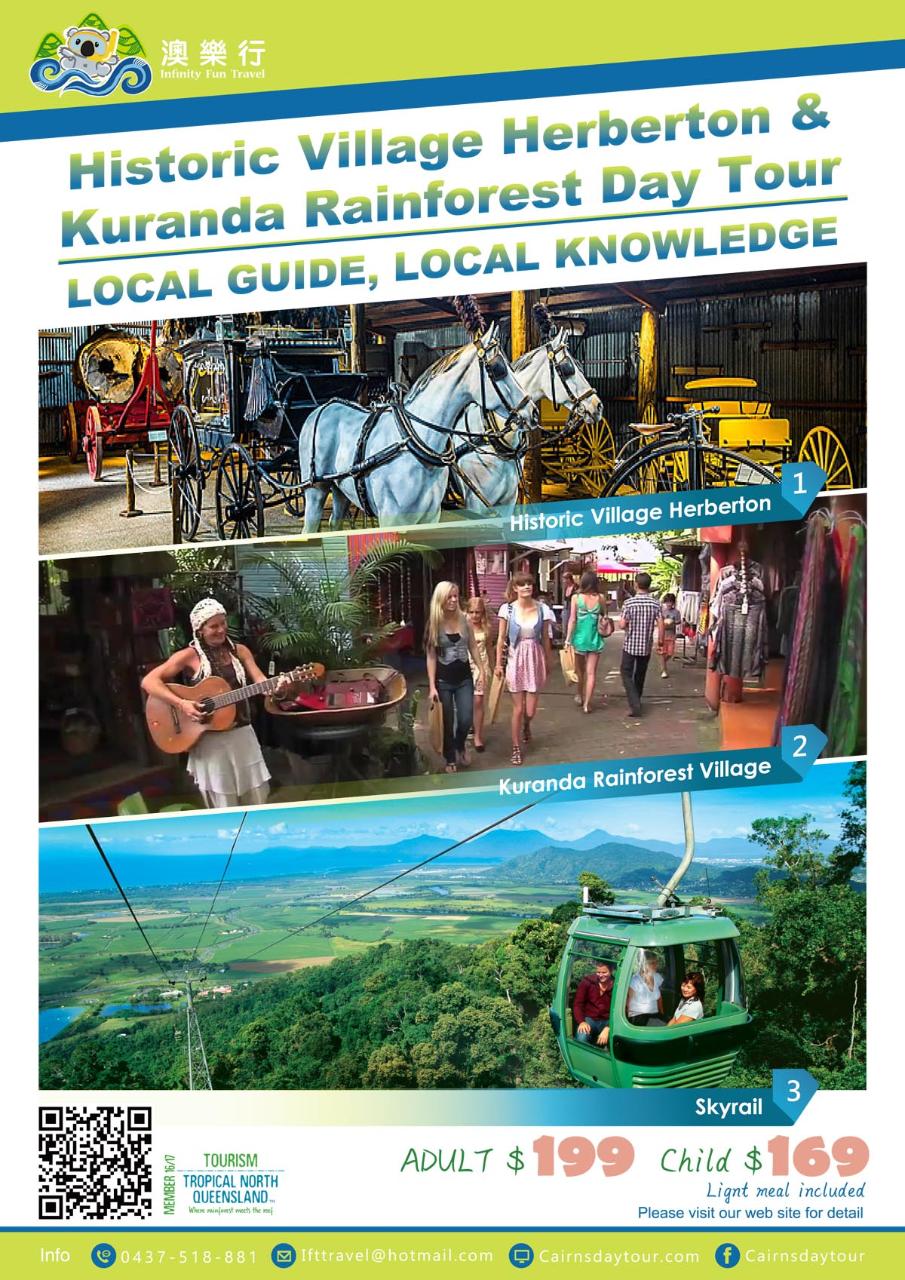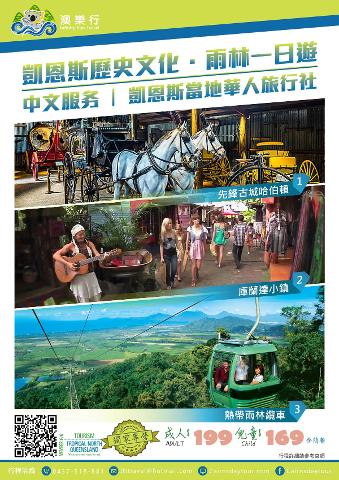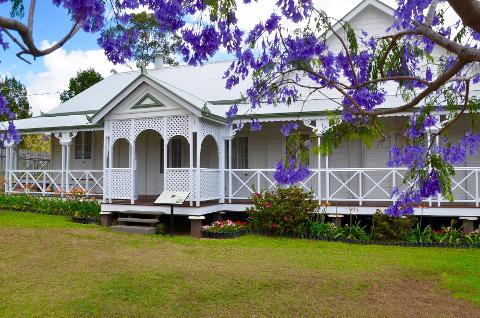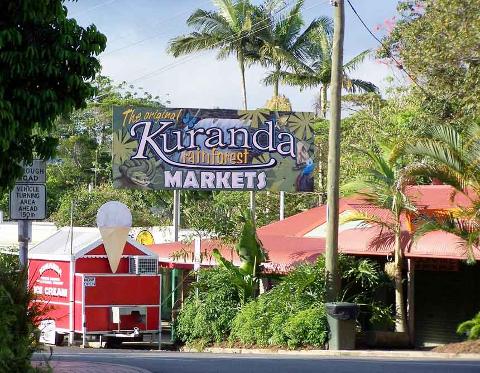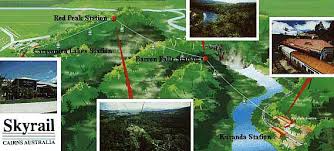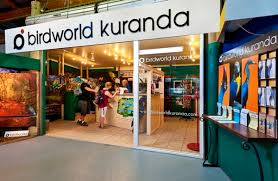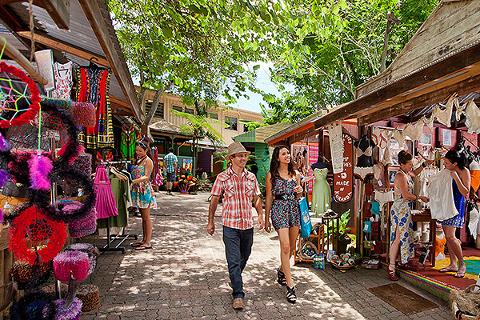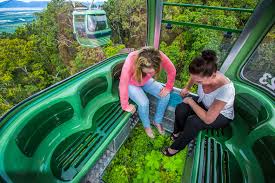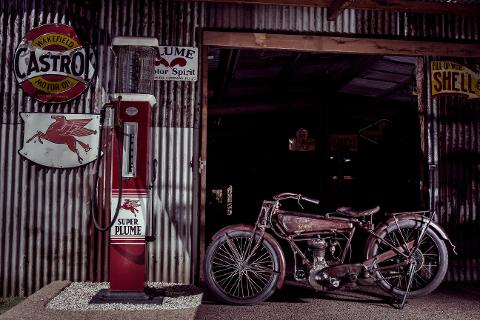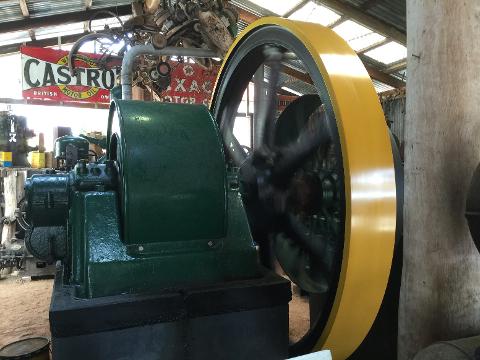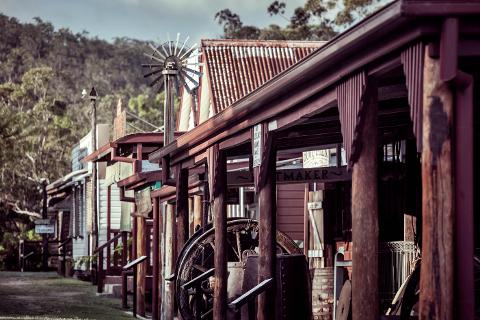 Duration: 9 Hours (approx.)
Product code: KHDT
Depart from Cairns Central at 8.30am. It takes 1.5 hour drive to the Atherton Tablelands. On the way, you will see the fascinating natural scenery.
The landscape is like a beautiful pastoral painting, puffy white clouds against endless blue skies with cattle across the vast prairie and endless horizon. We
will arrive at Herberton Historical Village about 10am. It has received numerous awards and It's recognized as Queensland's most important open air
museum since it maintains the original building bricks and historical relic from 19 centuries. The Herberton Historic Village collection currently features
over 50 original out house buildings with intact interior displays, original machinery and vehicles, plus thousands of antique items and period memorabilia.

A guided tour has been arranged on the day (about 45minutes). You will have 2.5 hours free time to enjoy the village and have a light lunch.
We will arrive at Kuranda Village about 1.30pm. You can enjoy a rain-forest walk and take a scenic view of Barron River. From the art gallery to the different kinds of
markets and boutiques, where there's something for everyone from vibrant hand crafted silk and cotton clothing, to exclusive jewellery, locally made aboriginal
arts and crafts and souvenirs made from crocodile and kangaroo hide. You will be spending about 1.5 hours in the village.

We will go to Kuranda Skyrail at about 3pm. Skyrail Rainforest Cableway, Cairns Australia, is a world first in environmental
tourism taking you on an amazing experience over Australia's World Heritage listed rain-forest canopy and deep into the forest.

Glide just meters above the canopy in Skyrail's comfortable cabins, you can enjoy the total 7.5 km journey with spectacular
views of the rain-forest, tropical Cairns, the Coral Sea and the lush Cairns Highlands. Two rain-forest mid-stations, Red Peak and Barron Falls, provide the
opportunity to explore and learn about this ancient environment on ranger guided boardwalk tours and at the Rain-forest Interpretation Center.

Multiple winner of the award for excellence in sustainable tourism, Sky-rail is the world's most beautiful rain-forest experience.
Departure time is about 5.00pm. We will arrive at Cairns Central around 6.00pm.