Paronella, Histroic Village Herberton and Granite Geroge Wallbie park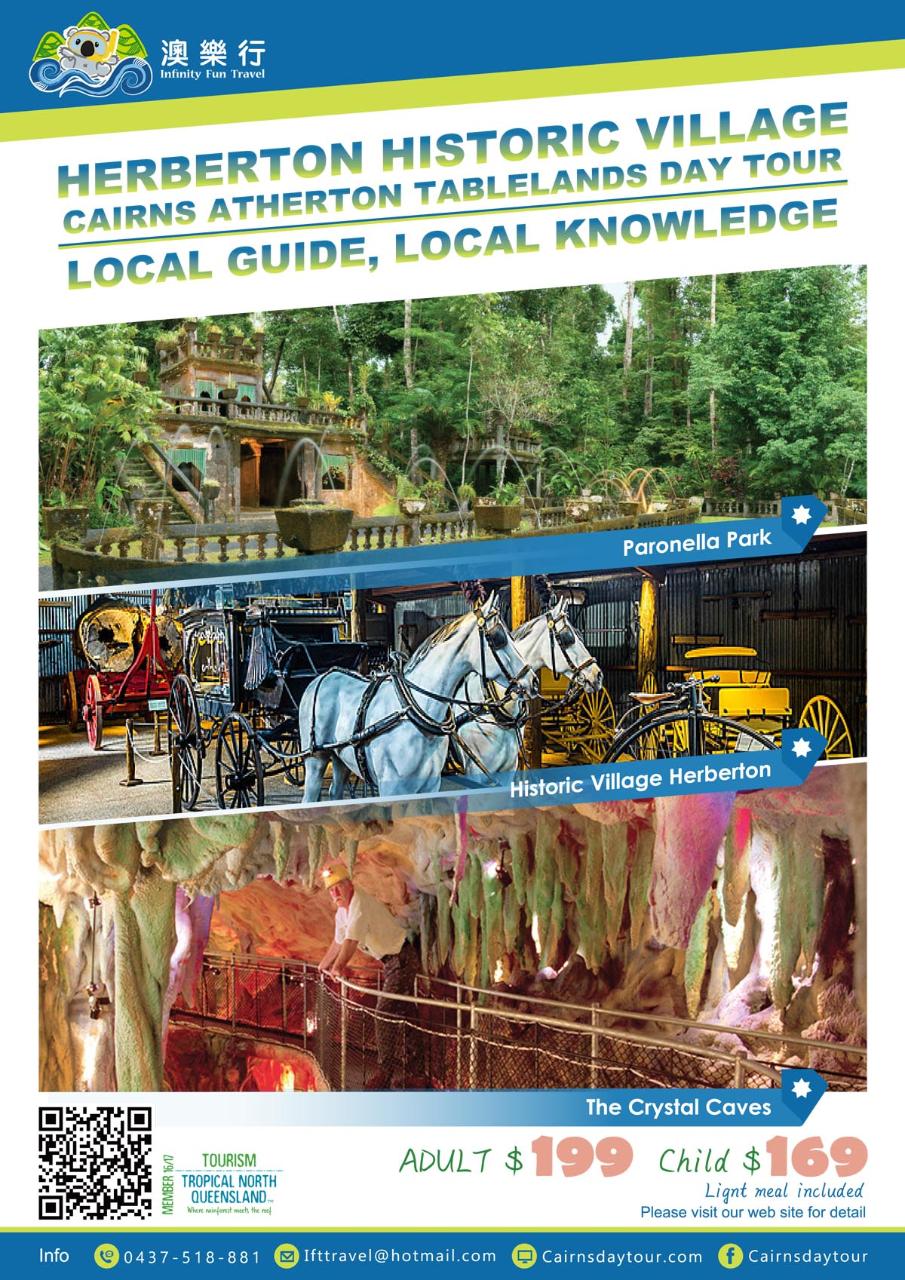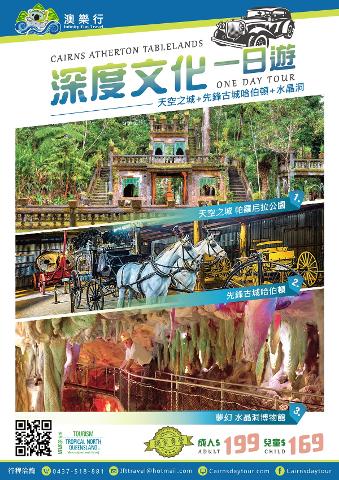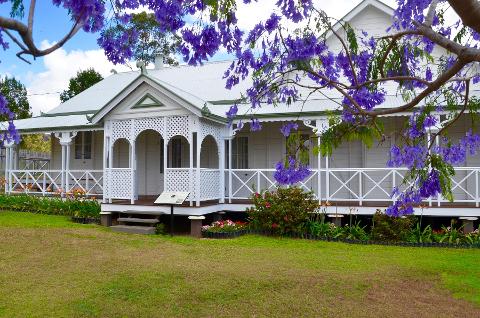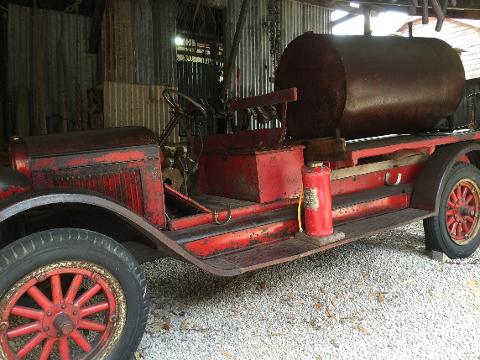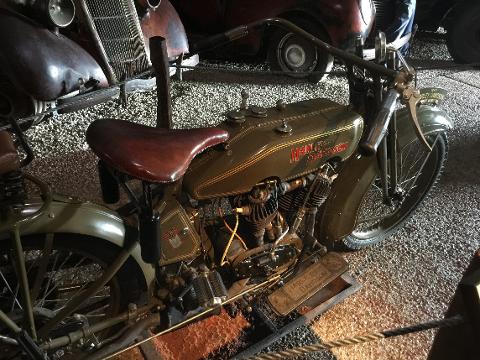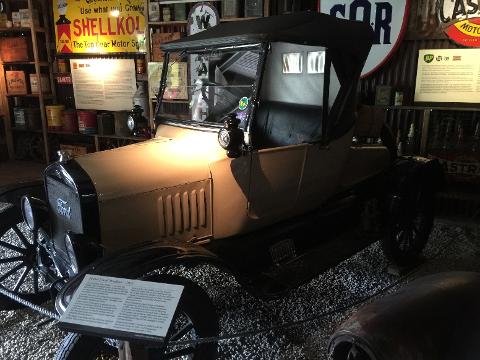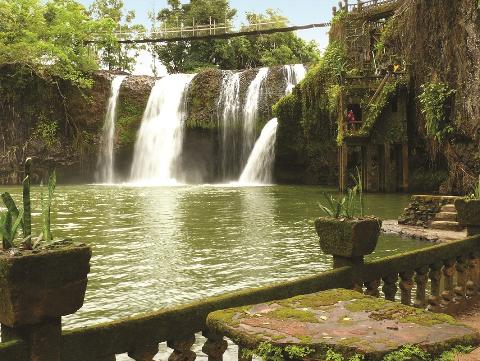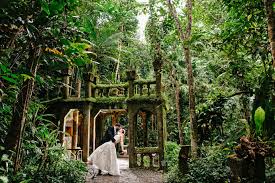 天數: 10 小時 (左右)
位置: Cairns, Qld
产品编号: HHDT
Depart from Cairns Central at 8.30am. It takes 1 hour drive to Paronella Park to view a Spanish castle. The castle was built in the 1930's by a Spanish
entrepreneur. It is alleged that the Japanese animation master Hayao Miyazaki is inspired by the castle to create his famous cartoon movie 'Sky City'. Paronella Park is surrounded by lush, green tropical rainforest. It also has magnificent waterfalls and a spectacular boulevard, making you feel like being in the fairy-tale.


It is one of the three most popular wedding venues in Australia. In addition, there is an inspirational and motivational story about this park.
A guided tour has been arranged on the day, followed by free time and a light lunch. You will be spending about 2 hours in the park, which allows you
to have plenty of time to enjoy the surroundings.
It takes about 1 hour before arriving at our second destination, the Atherton Tablelands. On the way, you will see the fascinating natural scenery. The landscape
is like a beautiful pastoral painting, puffy white clouds against endless blue skies with cattle across the vast prairie and endless horizon.
We will arrive at Herberton Historical Village about 1.30pm. It has received numerous awards and it's recognised as Queensland's most important open air
museum since it maintains the original building bricks and historical relic from 19 centuries. The Herberton Historic Village collection currently features
over 50 original out house buildings with intact interior displays, original machinery and vehicles, plus thousands of antique items and period
memorabilia.
A guided tour has been arranged on the day. You will have 2 hours' free time to discover the history and enjoy your afternoon tea at the Bakerville
Tearooms.
About 4.00pm, we will arrive at the Granite George National Park, lot of Kangaroo is waiting for you.
Depart from Atherton at 5:00 pm. We will travel to Cairns Central via Kuranda Range. Arrival time is about 6:00 pm.